Project name: Remote Location - Camp Build
Project Duration: 52-week period of performance.
Type of Project: Civil engineering, construction, water utilities and power generation.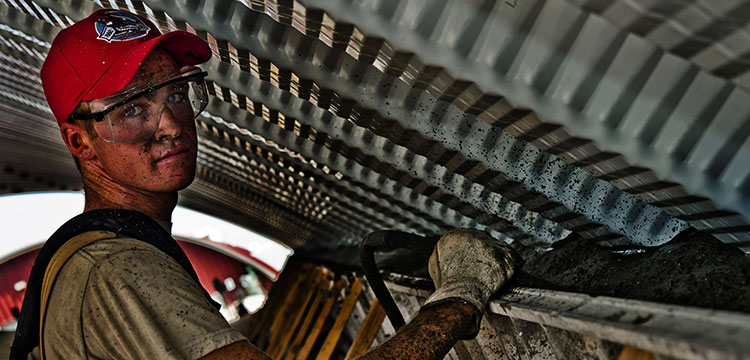 Scope of Work
The project consisted of the design and construction of a new military complex, to support upwards of 600 infantry personnel. This included the design and construction of buildings using K-Span and reinforced concrete, complete with full internal fit-out to current International Building Code standards. Incorporating the provision and installation of; power generation, service roads, drainage, storm water and wastewater management with a portable water well, water and fuel storage and distribution. Due to the camps remote and hostile vicinity, a 3.2m high, 1.5km long perimeter blast wall, security stations and entry control points formed part of this overall construction.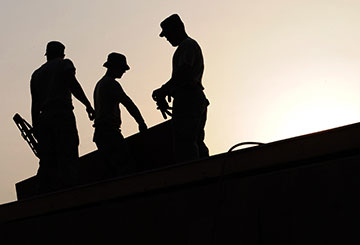 Executive Summary:
The conclusion of our findings highlighted the need for more in depth preparatory handover from the stakeholders at the initial tender stage to our construction team; although our technical department (in conjunction with the client) quickly resolved the challenges encountered. We subsequently implemented a more in-depth handover process, which will identify project risk at an earlier stage to mitigate and resolve challenges more efficiently.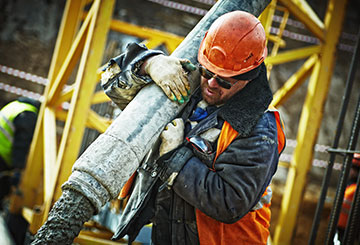 Challenges:
The main challenge faced by the team was to overcome the logistical concerns of getting equipment in and out of such a dangerous location. With material sourced from around the world using land, sea and air shipping methods, it was paramount that the logistical operation was carefully planned and executed. To date, no material or equipment has been delayed, lost or intercepted due to insurgent activities. Additional challenges included the relocation of the sites boundaries to 100 metres west of the initial location; due to the proposed site not being feasible. Our technical design and survey teams quickly redesigned the plan to enable the site to fit into a more suitable location, coordinating with the client to maintain the integrity of the overall project. Lost time accrued due to this relocation was regained with value engineering and the increase of manpower.